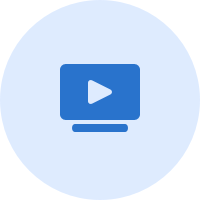 Massive online courses
Integrates education and service through a worldwide network of top university lecturers and researchers for student's academic development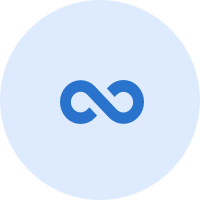 Learn from industry experts
Live online lectures and seminars and interaction with students in real time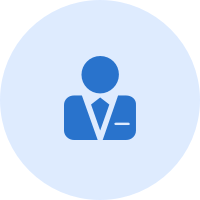 Expert instruction
Provides access to world's best education both online and offline at overseas universities
About Global University Online
The Global University Online (GUO) is an international consortium that connects students with top university professors from around the world , aiming to equip students with the practical knowledge and research skills needed to excel in their future academic careers.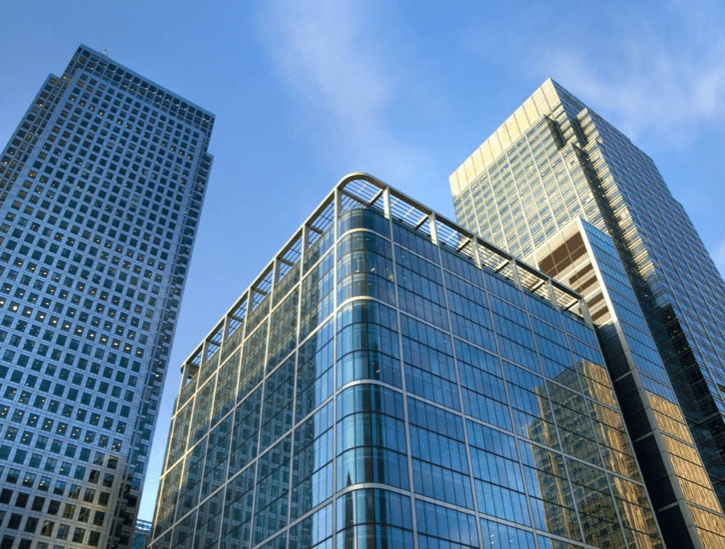 GUO provides high-quality academic research programmes which students will work under the individualized guidance of a researcher from a globally renowned university,and the opportunity to get letters of recommendation, seek outside recognition of the quality of the research work, and demonstrate students exceptional talent to seek university admissions advantages.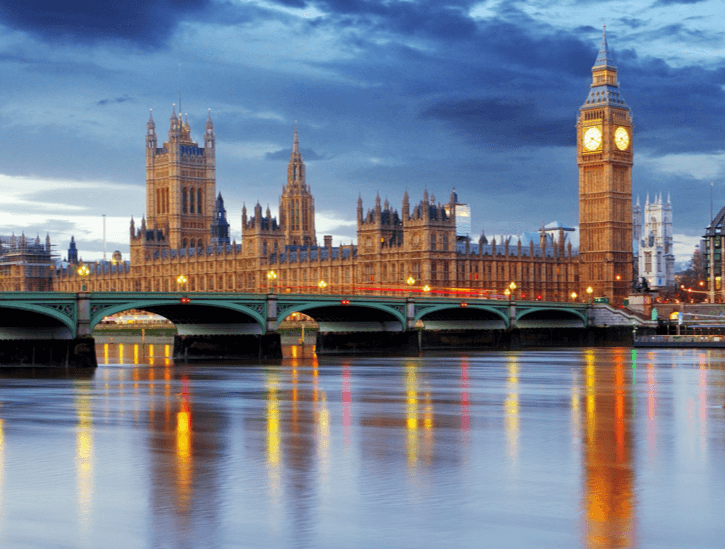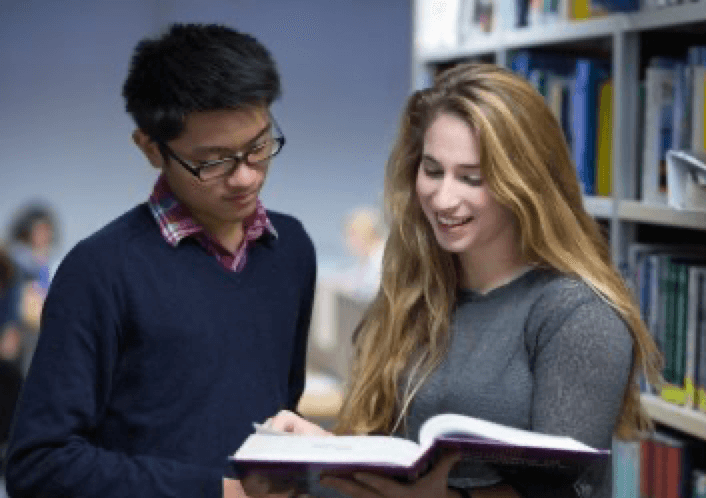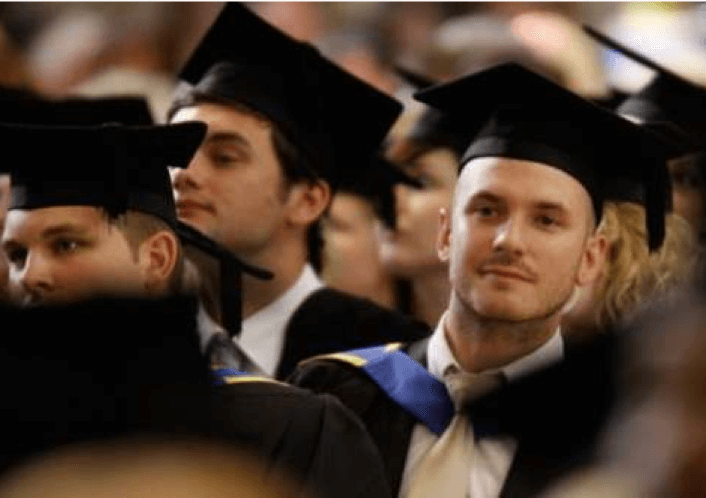 Vision and Mission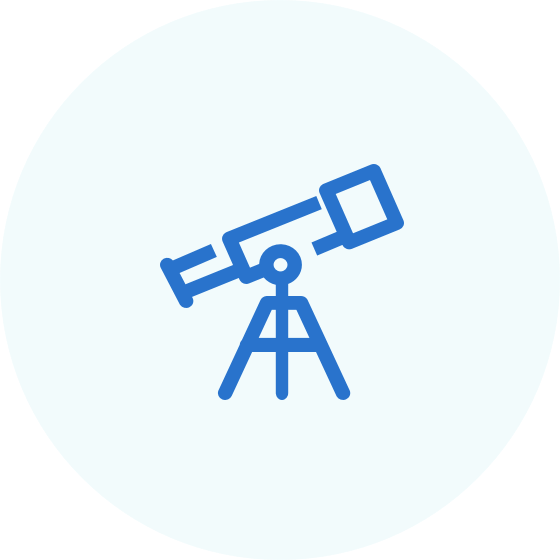 Vision
Impart Knowledge, No Boundaries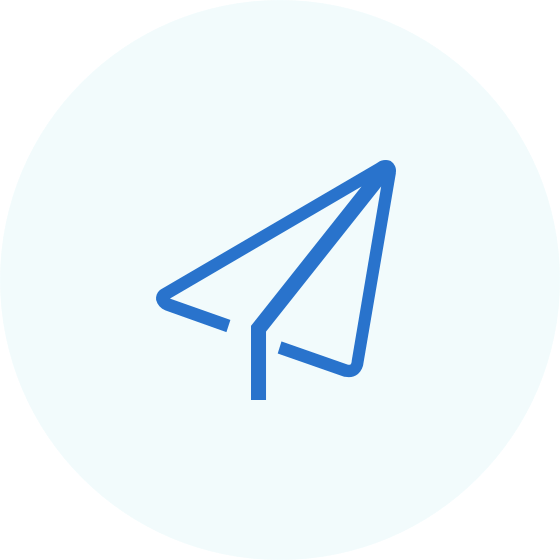 Mission
Cultivate global talents by accessing the world's best learning experience
Comments from previous participants
There are a lot of practice both inside and outside the classroom, not just learning knowledge, but also knowing how to apply it

The members of our group are very active, we cooperate with each other, and we are very excited to get the first place in the group presentation after full preparation. Finally, I get Professor Guo's book.

All the teachers and teaching assistants are very responsible and attentive. I have benefited a lot.

Professors are very kind, leading us to take the initiative to analyze problems and develop our thinking. We are also encouraged to speak more English in group discussions.

When professor Guo was talking about "what data science really is", I was most impressed. It seems like he opened the gate to a new world.

In this course, the professors here are willing to mobilize the initiative of students, which will let you to think more.

In China, we pay more attention to individual learning. In the UK, what I feel most deeply is that group discussions and studies take most of the time.

I think that the whole research atmosphere at Imperial College is more open, while in China the research is more inclined to theoretical learning.