Key Information
Subject: Social and Political Science

Credit level: SCQF Level 8 (Year 1 Undergraduate)
Credits: 20 SCQF/10 ECTS/4 US (Read more about credit study)
Eligibility: 1 year of undergraduate study and aged 18 or above
Language requirements: Evidence of language ability equivalent to IELTS 6.5 (with a minimum of 5.5 in each component) or above
Start date: 05 July 2021
Length: 4 weeks
Contact hours: 72
Course fee: £3,156
Application deadline: 16 May 2021 (Midnight - BST)
DOWNLOAD BROCHURE
Course Description
Debating International Relations focuses on the major principles, concepts, actors and theories of the international system and their application to current issues in world affairs. The course is divided into two parts.
Part one examines a number of theoretical approaches drawn from different intellectual traditions in the discipline, including classical and contemporary realism, liberalism, constructivism, Marxism and radical approaches to International Relations, as well as contemporary debates on power-structures and globalization.
The second part discusses a number of current policy issues such as terrorism and security, human rights, governance and global institutions, global trade and finance, the environment and poverty and development.
Timetable
20 x 3.5-hour sessions and one additional 2-hour session on the final day.
Live sessions will run from 9.30-13.00 (BST) on all days. On the last Friday, there will be an additional session from 14.00-16.00 (BST).
Provider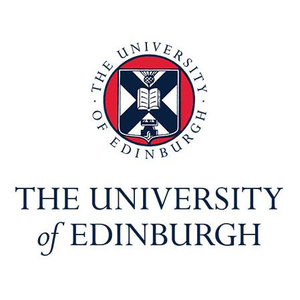 University of Edinburgh
Edinburgh University, one of the world's top universities, is a famous public research university in the UK. It is located in Edinburgh, the capital of Scotland. Founded in 1583, it is the sixth oldest university in English speaking countries.