Award Details
In partnership with the British Council and the GREAT Britain Campaign, we're offering seven scholarships to students applying to start a postgraduate taught degree course in September 2021.
At ARU scholarships are available to students from China (two places), and Egypt, Kenya, Mexico, Indonesia and Malaysia (one place per country).
The GREAT Scholarships 2021 programme, launched by the British Council together with 41 UK universities, supports postgraduate students to access world-class UK higher education opportunities. For more information on the GREAT Scholarships 2021, please visit the Study UK website.
Value
£10,000 for the first year only. The scholarship takes the form of a fee reduction.
This scholarship cannot be combined with any other scholarships or any early payment discount offered by Anglia Ruskin University.
Duration
The GREAT Scholarship applies to the first year of your postgraduate taught degree.
Provider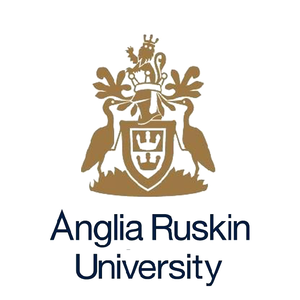 Anglia Ruskin University
Anglia Ruskin University (ARU) is in East Anglia, United Kingdom. Its origins are in the Cambridge School of Art, founded by William John Beamont in 1858.
Eligibility
Applicants must:
be passport holders from China, Egypt, Kenya, Mexico, Indonesia and Malaysia

have applied to and received an offer (conditional or unconditional) of a place on a full-time taught postgraduate course at ARU, in any subject, starting in September 2021. You should be studying at our Cambridge or Chelmsford campuses.
Application Process
Complete the application form for your country and return it by 18 May 2021.
The form has space for a 500-word supporting statement, outlining why you're suitable for this scholarship.
GREAT Scholarship application form – China

Key dates
Apply and return the completed application form by 18 May 2021.
We will let you know if your scholarship application has been successful in early June 2021.
How we assess your application
The application will be assessed by a panel of ARU staff. We will notify the British Council of our decision.
Applications will be ranked based on the details provided in the application form and supporting documentation, in line with the GREAT Scholar Profile published by British Council. We may also invite you to an interview to talk about your application.